News
Subscribe to posts
Join us Sunday with your favorite lawn chair. We will be doing worship outdoors so we can see everyone even if it's form a distance. If you would rather you can also stay on your car. We will be offering communion. Hope to see you there!
If you would like to follow along on paper, click on the link below and hit print. Please let us know if you have questions.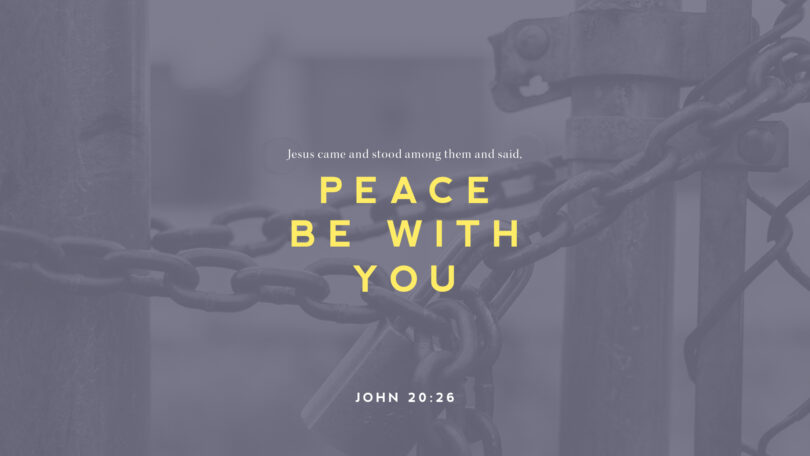 Click on the Service of the world attachment down below and you will be able to print it if you would like the written word to be able to follow along. 
Join us at 7:00pm on Facebook Live for Good Friday Service
Attach is a word Document of April 5th service for you to be able to print and follow along. 
When fear caves us in...
Call us out with your word of peace.
When anger and frustration causes us to push others away and isolate ourselves...
Call us out with your word of love.
When loss and loneliness lead to desperation and despair...
Call us out with your word of hope.
When death and decay seem to surround us and keep us bound and burdened...
Call us by name and free us with your word of new life.
Amen.
* 
Offerings can be mailed in to the church any time
, which will help Christ Lutheran Church remain financially stable during this time or you can join the Simply Giving by filling out the attached form and e-mailing 
Shirleyottmer@clcmc.org 
or sending it back to the church. 
Join us on Facebook Live on Sunday at 9:45 to worship with us. We may not be able to worship in the same building but we can still worship together. Below you will find a link to this week's service. You can print it off and follow along or download it to your computer and follow that way. You can also just listen and enjoy Pastor Ryan's voice. You may also make prayer requests that we will read allow and you may ask questions and we will answer them to the nest of our abilities. We hope you join us Sunday as we navigate these uncertain times. 
Please click on the link below to view our January-March Chimes newsletter.