News
Subscribe to posts
Please follow the link below to read our April, May and June newsletter.
Join us every Monday at 7:00pm for fellowship and for a chance to relate the bible to our everyday life's.
Here is the link
Join Zoom Meeting
https://luthersem.zoom.us/j/96026075384?pwd=Q2pMSEJFM3c1VUltdFpOOGdOMU5GZz09
Meeting ID: 960 2607 5384
Passcode: 568640
If this doesn't work go to our Facebook page, scroll down to the post and click that link. The link will be posted every Monday morning on Facebook. 
Please follow the link below to view the newsletter.
If you would like to follow along on paper, click on the link below and hit print. Please let us know if you have questions.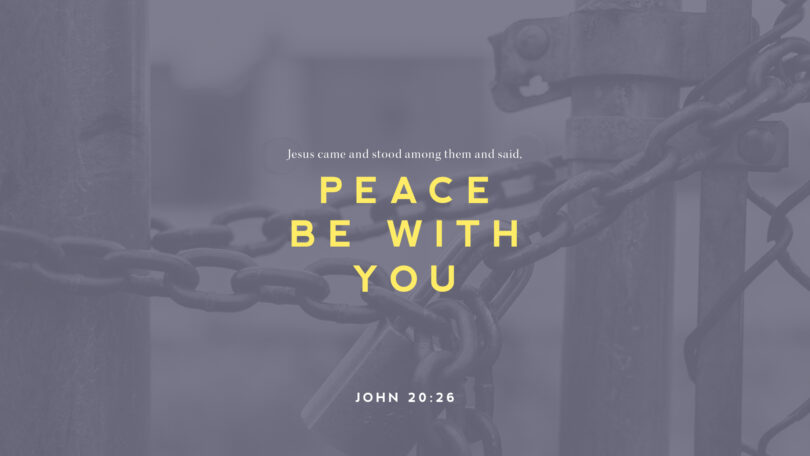 Click on the Service of the world attachment down below and you will be able to print it if you would like the written word to be able to follow along. 
Join us at 7:00pm on Facebook Live for Good Friday Service
Attach is a word Document of April 5th service for you to be able to print and follow along. 
When fear caves us in...
Call us out with your word of peace.
When anger and frustration causes us to push others away and isolate ourselves...
Call us out with your word of love.
When loss and loneliness lead to desperation and despair...
Call us out with your word of hope.
When death and decay seem to surround us and keep us bound and burdened...
Call us by name and free us with your word of new life.
Amen.