News
Subscribe to posts
SPECIAL CONGREGATIONAL MEETING – SUNDAY, JULY 18TH after service: A letter with details is available to you at the church, or upon request to be mailed to you directly. Your attendance is needed to help guide the council on some business decisions, recommending an expenditure for a new Network and Storage/Backup & Security installation be made.  
Click on the link below.
Please follow the link below to read our April, May and June newsletter.
Join us every Monday at 7:00pm for fellowship and for a chance to relate the bible to our everyday life's.
Here is the link
Join Zoom Meeting
https://luthersem.zoom.us/j/96026075384?pwd=Q2pMSEJFM3c1VUltdFpOOGdOMU5GZz09
Meeting ID: 960 2607 5384
Passcode: 568640
If this doesn't work go to our Facebook page, scroll down to the post and click that link. The link will be posted every Monday morning on Facebook. 
Please follow the link below to view the newsletter.
If you would like to follow along on paper, click on the link below and hit print. Please let us know if you have questions.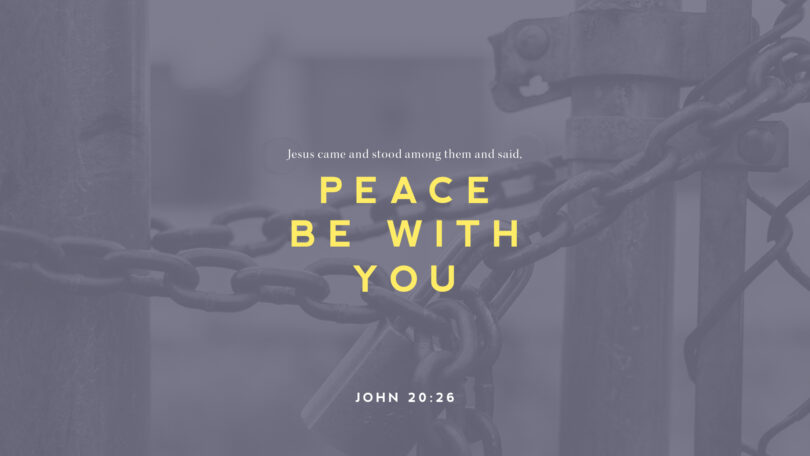 Click on the Service of the world attachment down below and you will be able to print it if you would like the written word to be able to follow along. 
Join us at 7:00pm on Facebook Live for Good Friday Service