Upcoming Events
Subscribe to posts
In 2021, we will continue to fight against the challenges of disease, disaster, displacement and other concerns that leave people hungry.
Join with us as we raise funds to help neighbors near and far get the meals they need today and sustainable food security for tomorrow
Come walk with us October 10th at 10:45am at Christ Lutheran Church
https://events.crophungerwalk.org/2021/team/christ-lutheran-church-michigan-center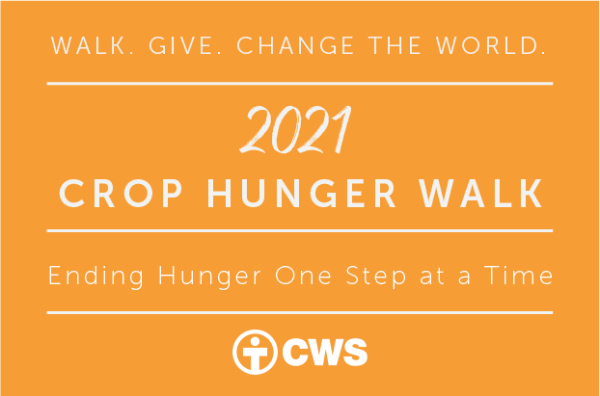 Let's get crafty! No experience necessary! Pat is a wonderful instructor and she will bring all the materials and the FUN you will need to make 3 different greeting cards. Bring a friend with you and have a great time!
Cost: $12 for 3 cards.
Where: Christ Lutheran Church, 4250 Page Avenue, Michigan Center
When: Saturday, August 21 from 10:00 am – Noon.
15 person maximum. PLEASE RSVP no later than August 18 to Cathy Filter, catseenan@gmail.com or text 517-812-5256.
Sign up sheet will be on the board in the Tower Room at church.
September 8 Wednesday 
Wheatfield Valley Golf Club 
1600 Linn Rd., Williamston, MI 48895 
Registration: 9:00 am • Tee-off: 10:00 am • 
Cost: $75 This includes entry into all events, Shotgun Start 18-holes of golf, riding cart, Hamburgers, jumbo dogs, 2/chips and fountain beverage at the turn, and chance to win various prizes! Longest Drive - Closest to the Pin – Shortest Drive Hole-in-One 
For more information call Rev. Ellen Schoepf at 517-974-5570
 To register visit: https://bit.ly/3n5JFtT or fill out registration below.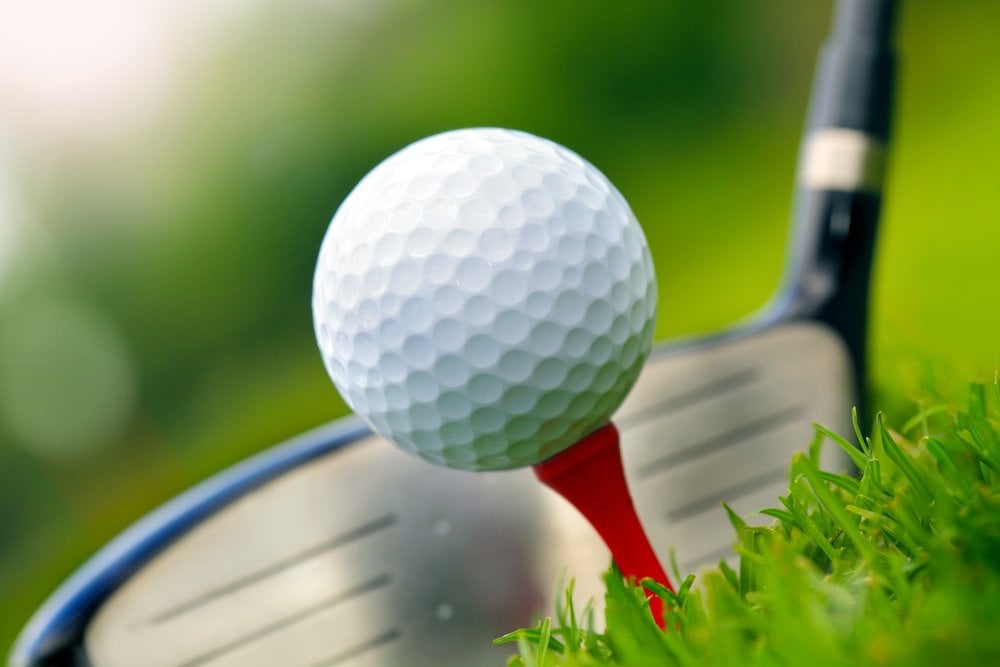 Sunday June 6th -2021 -10:45am
Join us for our semi-annual meeting. It will be held outdoor with hot dogs and chips afterward. We will be voting on a new board and other important matters and we need your voice. This is also a great time to get questions answered.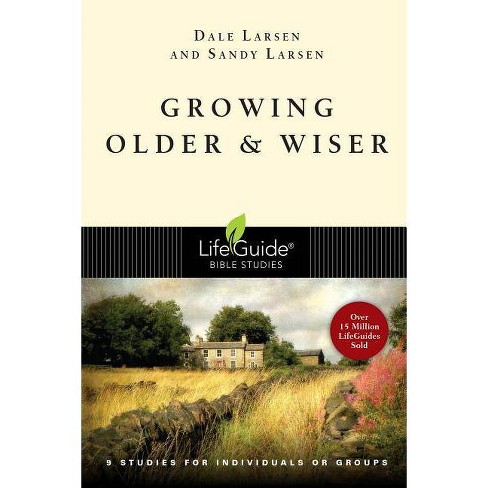 You can't change the fact that you are getting older. And, indeed, you may not want to! Age brings many gifts and opportunities for continued growth. In nine-session LifeGuide
®
 Bible Study, Dale and Sandy Larsen help you discover the Bible's perspective on aging. You'll discover how God can effectively and powerfully use those who have grown wiser with the passing years.
Every Tuesday starting June 1st at 6:30 - 9 week course
If interested contact Cathy Filter 
Join us every Monday at 7:00pm for fellowship and for a chance to relate the bible to our everyday life's.
Here is the link
Join Zoom Meeting
https://luthersem.zoom.us/j/96026075384?pwd=Q2pMSEJFM3c1VUltdFpOOGdOMU5GZz09
Meeting ID: 960 2607 5384
Passcode: 568640
If this doesn't work go to our Facbook page, scroll down to the post and click that link. The link will be posted every Monday morning on Facebook. 
Join us on Facebook Live on Sunday at 9:45 to worship with us. We may not be able to worship in the same building but we can still worship together.
https://www.facebook.com/clcmc