Upcoming Events
Subscribe to posts
Sunday June 6th -2021 -10:45am
Join us for our semi-annual meeting. It will be held outdoor with hot dogs and chips afterward. We will be voting on a new board and other important matters and we need your voice. This is also a great time to get questions answered.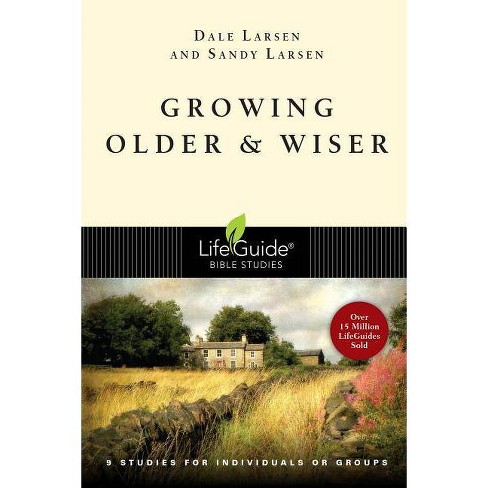 You can't change the fact that you are getting older. And, indeed, you may not want to! Age brings many gifts and opportunities for continued growth. In nine-session LifeGuide
®
 Bible Study, Dale and Sandy Larsen help you discover the Bible's perspective on aging. You'll discover how God can effectively and powerfully use those who have grown wiser with the passing years.
Every Tuesday starting June 1st at 6:30 - 9 week course
If interested contact Cathy Filter 
Join us every Monday at 7:00pm for fellowship and for a chance to relate the bible to our everyday life's.
Here is the link
Join Zoom Meeting
https://luthersem.zoom.us/j/96026075384?pwd=Q2pMSEJFM3c1VUltdFpOOGdOMU5GZz09
Meeting ID: 960 2607 5384
Passcode: 568640
If this doesn't work go to our Facbook page, scroll down to the post and click that link. The link will be posted every Monday morning on Facebook. 
Join us on Facebook Live on Sunday at 9:45 to worship with us. We may not be able to worship in the same building but we can still worship together.
https://www.facebook.com/clcmc
Are you hungry?  Well, how about staying after service on the 1st Sunday of each month to enjoy a free will offering breakfast.  
Currently Cancelled due to Covid
The proceeds will go to help the youth
 with future events like "The Gathering" and our Teen Center. 
Money will be spent for enriching the minds of our very own youth here at CLC.  So stay after church, enjoy something to eat, & share in some fellowship all while donating to a great cause.
The next blood drive held here at CLC will be held on Monday
, June 7th, from Noon until 5:45 pm.
Volunteers are needed in various areas, so please sign up on the bulletin board in the Welcome Center or check the back of your response card on Sunday morning.  Also, spread the word & encourage family & friends to donate blood.